Looking for a hassle free Fundraising opportunity?
As a local business we love to support our community and give back.
Everyone is busy these day so time is one of our most precious commodities. At John Miles we are all about making your life easier and giving you some of that time back.
How we give time back you ask? John Miles is a Men's Performance Shirt brand, think dress shirt, but feels like your favourite T-Shirt and is just as comfortable and hassle free. Wash, Hang, Wear Repeat…Absolutely No Ironing required, plus they come with 4-Way Stretch, Moisture Wicking; so no more embarrassing sweat patches and are easy care. So say goodbye to Ironing, sweaty underarms and restricted movement and hello to more of the good stuff, like comfort and hassle free care.
John Miles has set-up an Affiliate Program targeted at Schools, Kindergartens and Sporting group as many of our customers are dad's and coaches as well as being busy professionals that are looking for quality and functional dress shirts options, so why not add a feel good bonus to their shopping experience. As well as our shirts being hassle free our fundraising offer is too! 10% discount is offered to all customers as well as 10% going back to the School or sporting group, which in dollar terms is approx. $13 min. off every sales go straight back you. No minimum orders required, No time frames to work to, No following up and chasing orders. A unique coupon codes is provided to each organisation so purchases can be tracked and then all revenue generated is transferred after a 30 day period. All purchased are backed by our 30 Wear Test Guarantee, which means customers can wear, wash and test out our product and if they are still not completely satisfied they can return for a full refund.
All of our shirts are proudly manufactured here in Melbourne.
If this offer sounds of interest and you would like to learn more please contact Jane directly on 0415052743 or email [email protected]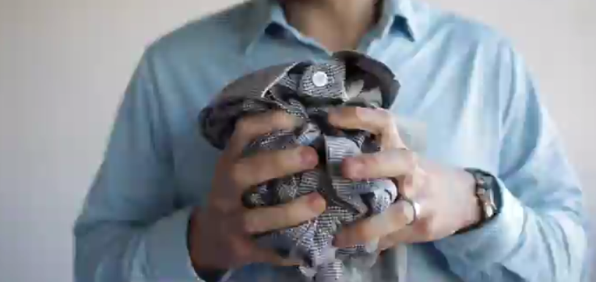 All Day Wrinkle Free Performance
Whether you are working 9-5 or heading out with your mates, these non-iron shirts will keep you looking sharp, always.
A blend of Polyester, Nylon and Lycra, this luxury fabric has to be worn to be believed. Think the comfort of your favourite T-Shirt crossed with the style of a Dress Shirt, absolute comfort made classy!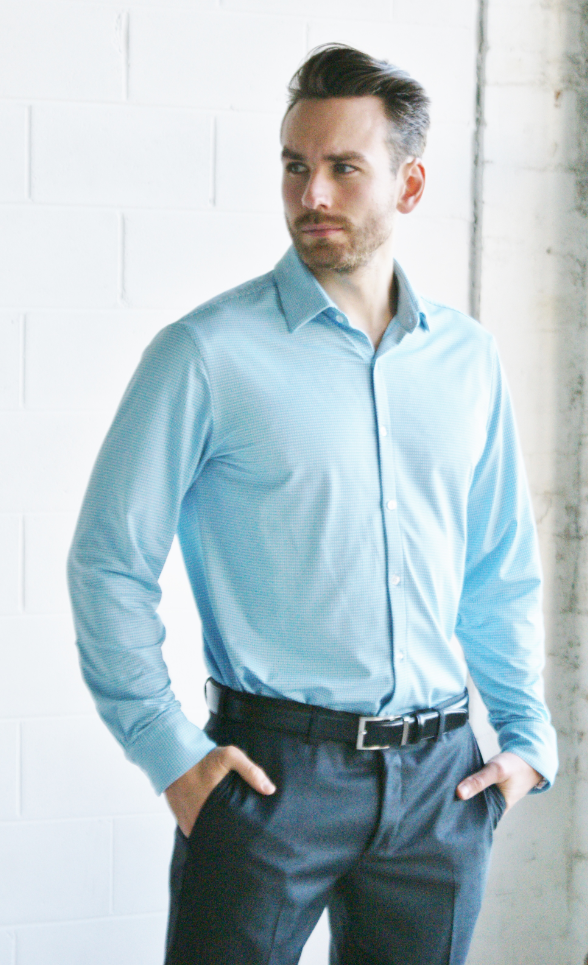 MOISTURE WICKING – Say goodbye to unsightly sweat patches
4 WAY STRETCH – Unrestricted movement and maximum comfort
NO IRONING – Absolutely No Ironing required, wash, hang, wear, it's that easy
SOFT TOUCH – Feels like your wearing you're favourite T-Shirt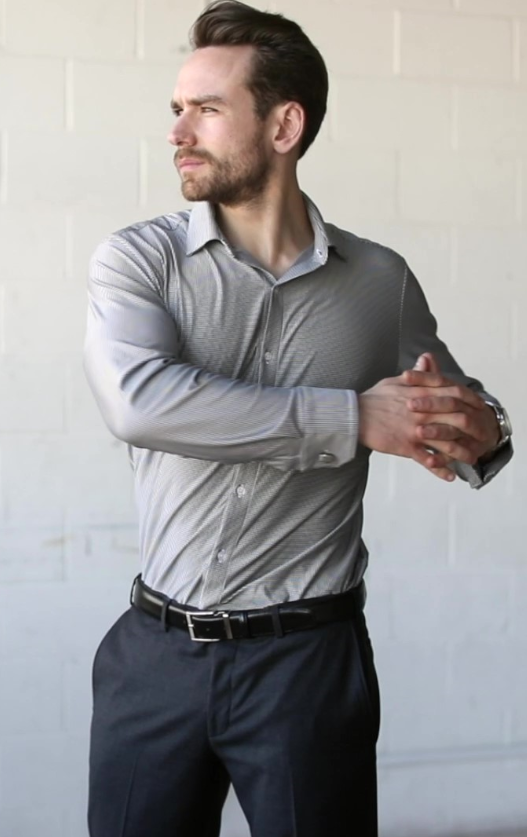 4 Way Stretch
No more restricted movement: twist, stretch and move, no retucking required.
Made for ultimate comfort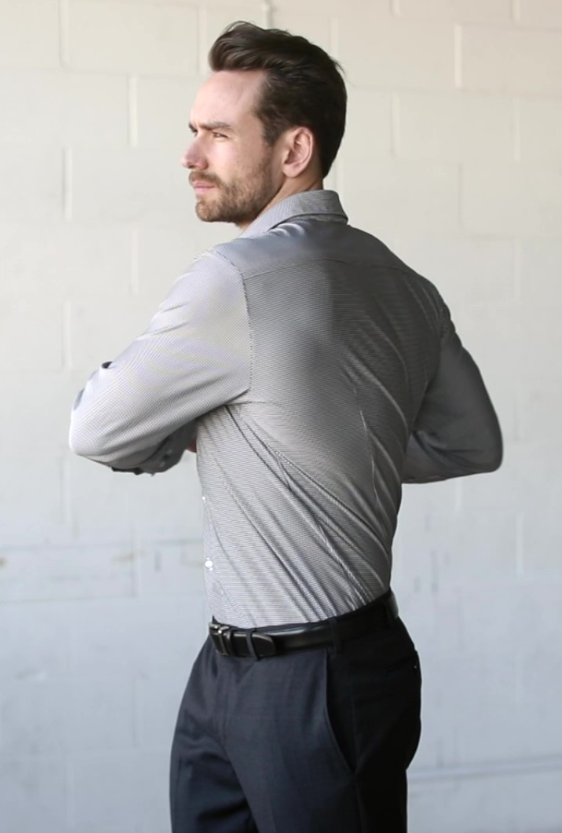 See what our customers are saying
"I very happy with my shirt that I already purchased which is why I have purchased 3 more! Particularly with the heatwaves that we are experiencing in Sydney this has been a life saver" – Joel NSW
"These shirts are fantastic! I have a serious sweating issue and found John Miles online.
They sent me the most comfortable, light and breezy dress shirt you could ever want or need!
If you are looking for something that doesn't show sweat marks this is the place." – Dan, VIC
"These shirts are so amazing! I bought one for hubby for his birthday. The material is amazing and he loves how the fabric feels, nothing like he's ever seen before he said. We got an XL and it's a really flattering fit. We're both hopeless at ironing so it's a win win that you don't have to iron the shirts!!" – Amanda, NSW
" I recently purchased a couple of your shirts and couldn't be happier with the product" – Geoff, VIC