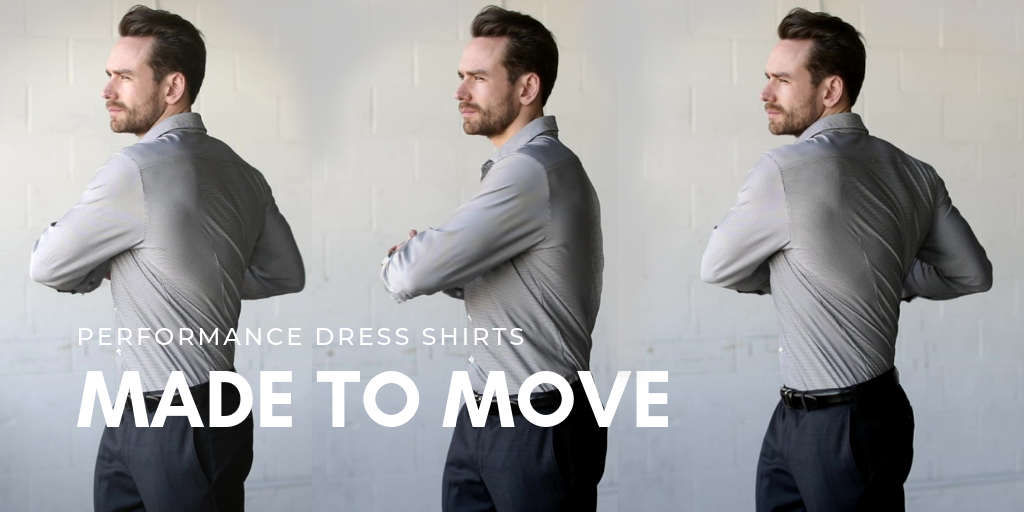 COMFORT | FUNCTIONALITY | PERFORMANCE
Non-Iron
Pack your iron away, you have better things to do. This shirt is your perfect travel companion. Throw it in your suitcase, unpack and away you go, wrinkle free.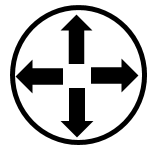 Four Way Stretch
Could your business shirt get any more comfortable? We think so. This shirt takes comfort to a whole new level with four way stretch fabric. So, your shirt will move with you.
Moisture Wicking
Say goodbye to ugly under arm sweat marks. This shirt is made from high performance fabric with moisture wicking properties. So you can stay 

cool, calm and collected in any situation.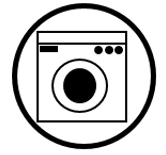 Machine Washable
Ever found a low maintenance dress shirt? This is it. Just throw it into the machine on a cold cycle, hang to dry. It's that simple!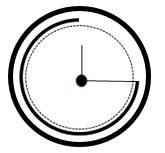 Quick Drying
Get your laundry done quickly. Pop your shirt in the wash, then on to a hanger and in around 30mins it is ready to wear again.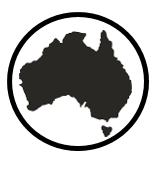 Australian Made
Wear your 100% Melbourne-made shirt in comfort, knowing that you are supporting Australian business and strengthening local industry.
See what our customers are saying
"Firstly – let me thank you for your excellent service. It is rare these days to receive such personalized, professional handling of an order from beginning to end. I placed my order on Tuesday, it was shipped Wednesday and I received it Thursday morning here in Brisbane – exceptional, thank you.
I have tried the shirt on straight out of the packaging and it is wrinkle free as advertised. It fits perfectly and feels amazing. I am thrilled and glad I paid a little more for the best shirt ever." – Stephen, QLD
"I very happy with my shirt that I already purchased which is why I have purchased 3 more! Particularly with the heatwaves that we are experiencing in Sydney this has been a life saver" – Joel NSW
"These shirts are fantastic! I have a serious sweating issue and found John Miles online.
They sent me the most comfortable, light and breezy dress shirt you could ever want or need!
If you are looking for something that doesn't show sweat marks this is the place." – Dan, VIC
"These shirts are so amazing! I bought one for hubby for his birthday. The material is amazing and he loves how the fabric feels, nothing like he's ever seen before he said. We got an XL and it's a really flattering fit. We're both hopeless at ironing so it's a win win that you don't have to iron the shirts!!" – Amanda, NSW
Satisfaction Guarantee
If you are not 100% happy with your purchase, for any reason, return it for free for a full refund.
At John Miles we pride ourselves on quality and customer service. So all of our shirts are backed by our 30 day wear test. Wash them, wear them and if you are still not completely delighted return your shirt, worn, washed and without the tags to us for a full refund. To make this process easy and hassle free all parcels are sent out with a reply paid return slip and all returns are free within Australia.