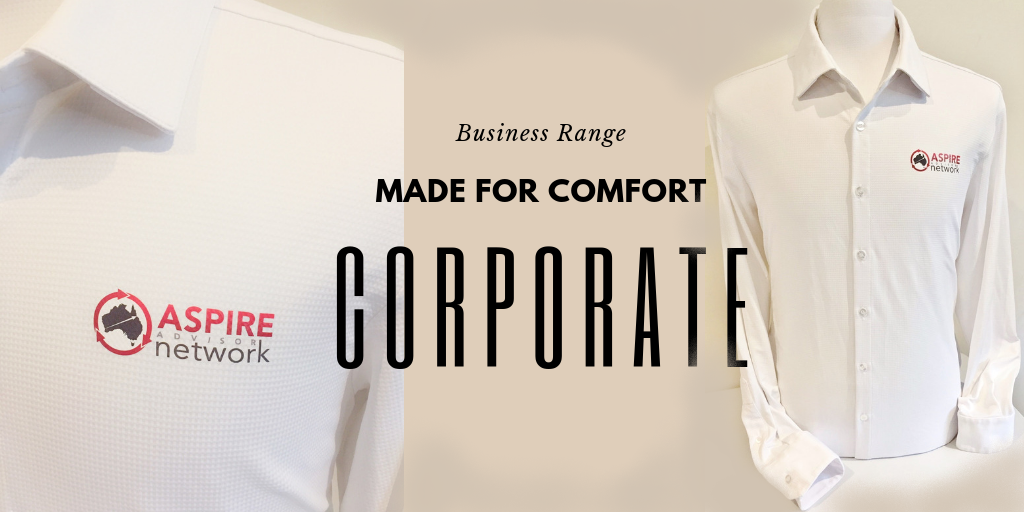 COMFORT | FUNCTIONALITY | PERFORMANCE
SATISFACTION GUARANTEED
We stand behind our products and service.
If you are not satisfied with any item,
simply return it for a full refund or exchange.
LET'S GET TO
KNOW EACH OTHER
We would love to know how we can help
your team look great and your brand stand out.
Contact us today so we can find a solution
that work for you.